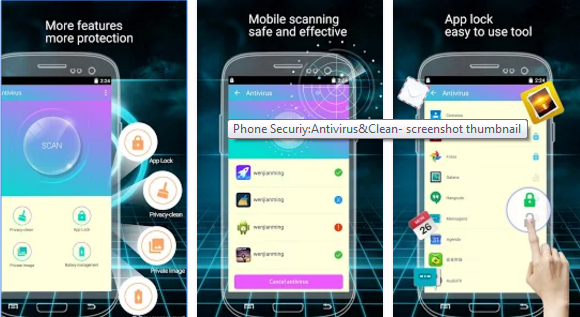 Do you know how to keep malware off your cell? It's simple, install a security apps. You need to keep your phone and data safe. The best way to do is install a reliable app. Following, we are going to review a anti-virus app designed for smartphone users. Its looks good at the first glance, but should you install it? Let us answer that!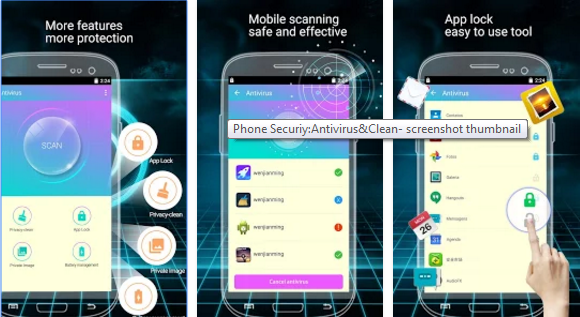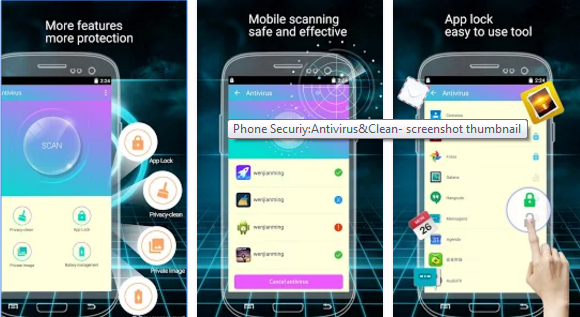 Intro
Phone Security helps you protect your smartphone against viruses which will slow down the device and cause pop ups. This anti-virus app alerts you whenever a spyware of adware tries to breach your security protocols. This mobile security apps fends of phishing attacks from email, websites, sms etc. It is a newly released product but has established itself among the most trusted. It keeps your cell safe while making it perform at best. This cleaner will never slow down your smartphone.  
This is one of the rare mobile unities that helps you keep your mobile phone safe without compromising on its overall performance and speed.
Features
The security app brings forth the following features to keep your mobile safe:
Call Block

App Lock

Firewall

Charge Boost

Ram Boost

Cleaner

Web Shield

Wifi Scanner

Regular Scanning

Scheduled Scans
Conclusion
The Phone Security App is a great product by MobileDev. It brings a host of features for free of cost. It tries to offer everything you can expect in a high end paid version of anti-virus software for mobile. This cleaner has browsing protecting, battery saving, privacy protection etc. This app identifies threat and asks for your permission before taking any action.  
While its good in all aspects, it does bother you every now and then unless you change the settings. The free version is great, unless you have a problem with ads. We will definitely recommended this.