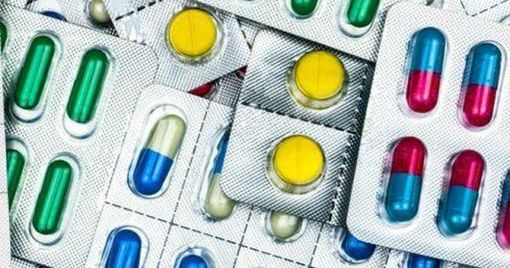 Buying drugs over the internet may even be more practical, but some care needs to be taken. Consumers are required to attend the establishment in person and present the prescription to purchase. In case the drug user himself cannot go to the pharmacy, some legal representative can do this.
So, if you come across websites that do not follow any of these rules, be wary. It is necessary to watch out to avoid falling into frauds, like selling illegal substances or even authorized but falsified remedies or with ingredients different from the original. Check out tips to buy drugs legally:
1 – See your doctor
Before you buy any drug, consult your doctor and only take drugs prescribed for you. Never buy drugs on your own.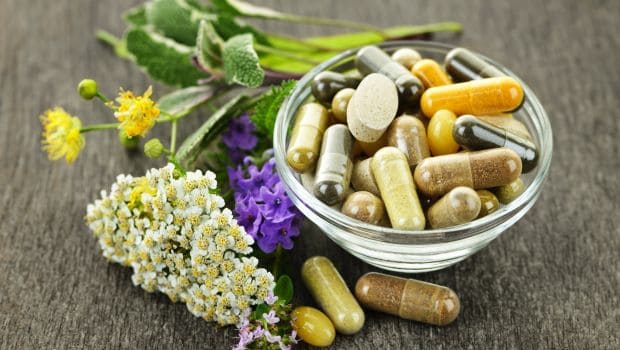 2 – Buy from a known pharmacy
If you come across a site that does not provide contact information, call customer service and address, be wary.
3 – Do not buy from websites that do not require prescription
Pharmacies and drugstores that sell drugs over the internet without a prescription are in violation of the law. Sites that report earnings only if you answer a questionnaire online are also not secure.
4 – Do not request unauthorized drugs
Many fraudulent sites sell unauthorized drugs over the internet. In addition to being illegal to import or purchase drugs, you can put your health at risk.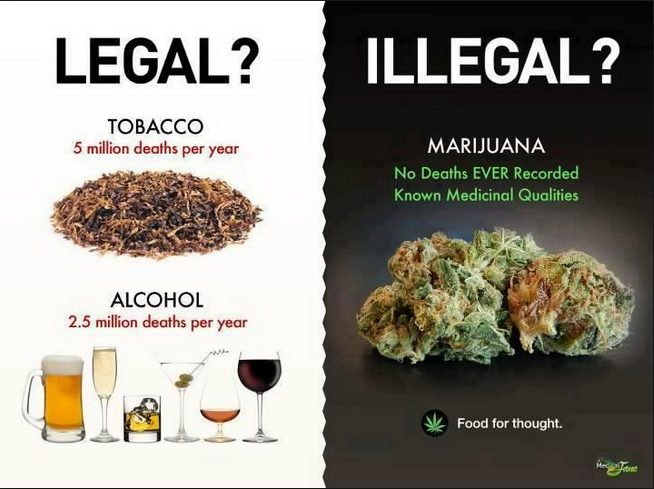 5 – Request access to registered pharmacist
If you have questions about the drug after you start taking it, or are worried about reactions of the drug in your body, it may be worth talking to a pharmacist.
6 – Make sure the products are sealed
When, the drugs arrive at your home, check in front of the delivery person if they are properly sealed. If they are open or with some kind of bore, you can request immediate replacement of the product. For your safety, do not take medicines that are not completely sealed.